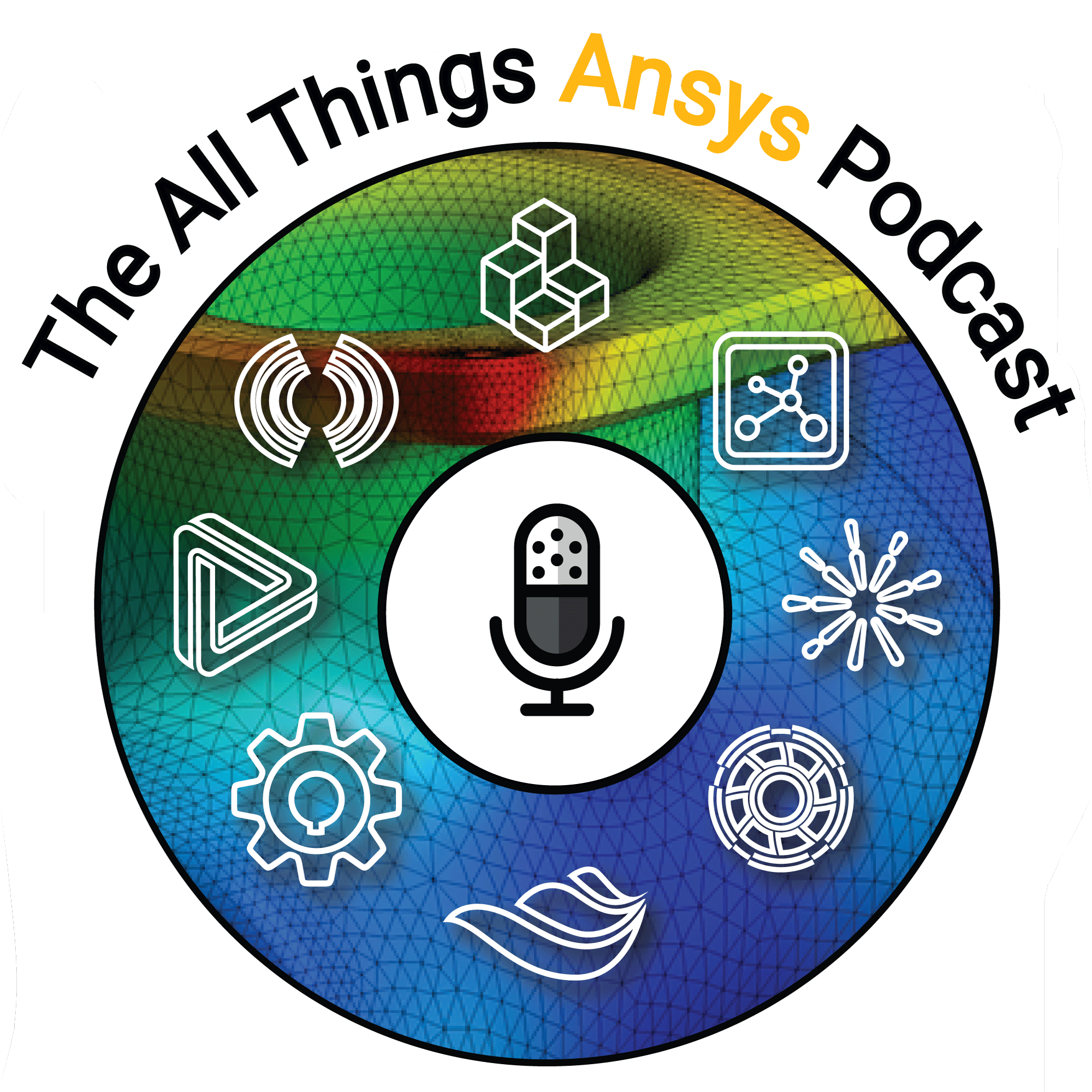 In this episode your host and Co-Founder of PADT, Eric Miller is joined by PADT's systems application & support engineer Josh Stout to look at the optimization tool optiSLang. This tool helps automate simulation and optimization activities across various solution areas, such as autonomy, electrification, digital twins, and more, as well as how it enables users to capitalize on the benefits of enterprise simulation management. 
If you would like to learn more, you can view the product brochure here: https://www.ansys.com/-/media/ansys/corporate/resourcelibrary/brochure/optislang-brochure.pdf
If you have any questions, comments, or would like to suggest a topic for the next episode, shoot us an email at podcast@padtinc.com we would love to hear from you!