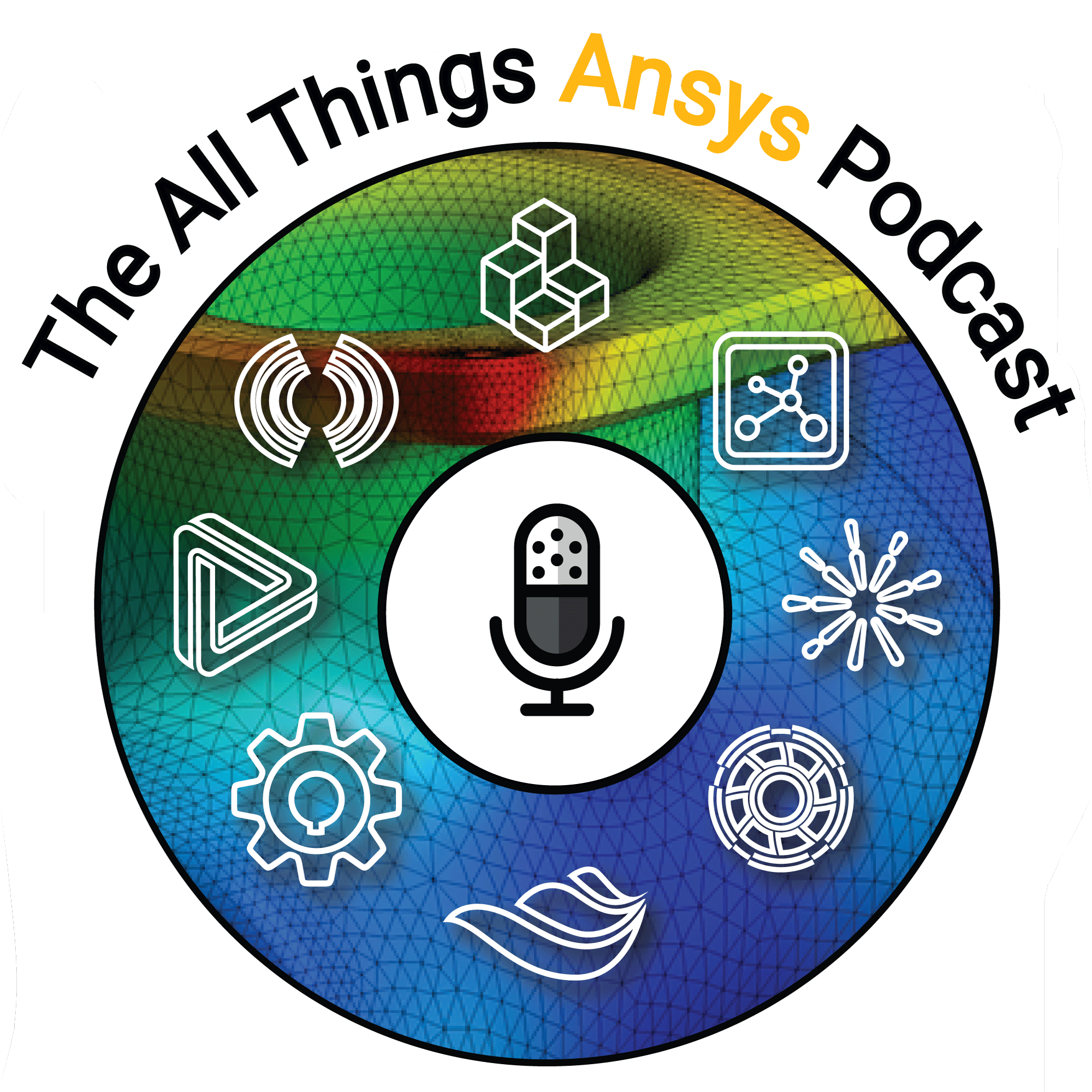 In this episode your host and Co-Founder of PADT, Eric Miller is joined by PADT's Senior Staff Technologist Jim Peters for a discussion on the new capabilities available within Ansys Motion 2020 R2. With an integration into Mechanical, users can take advantage of multi-use models resulting in substantial time savings.
If you would like to learn more about this update, you can view Jim's webinar on the topic here:
If you have any questions, comments, or would like to suggest a topic for the next episode, shoot us an email at podcast@padtinc.com we would love to hear from you!